Christmas Event 2017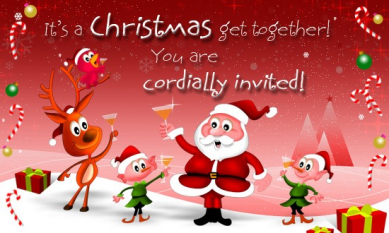 We are delighted to welcome Richard Haslam and his wonderful floral creations back to D&M on Friday 24th of November and the "no salt Chef", Brian McDermott will bring his tasty culinary skills to us on Saturday 25th of November.
Tickets are €10 for each event or a weekend ticket can be bought for €15. All tickets are available from the garden centre shop.