Garden centre
Welcome to D&M, your go-to garden centre in Limerick! We offer a wide range of gardening products to help you turn your outdoor space into a beautiful and functional oasis. Whether you're a seasoned gardener or just starting out, our selection of plants, indoor plants, garden furniture, barbecues, water features, and ponds have got you covered.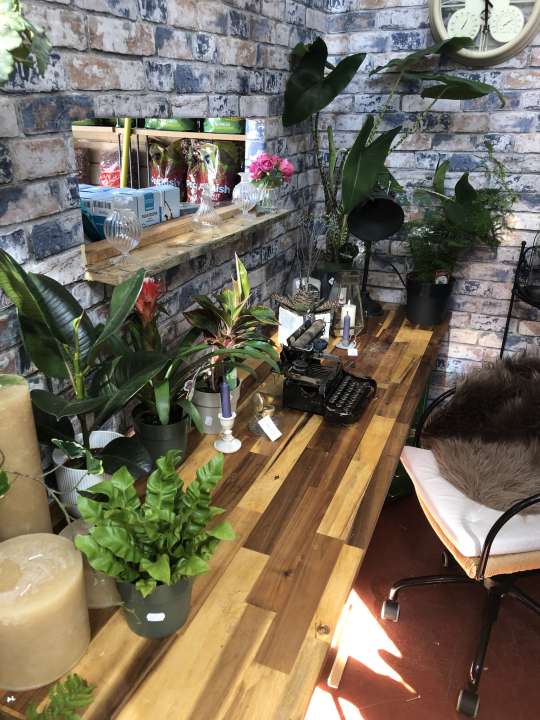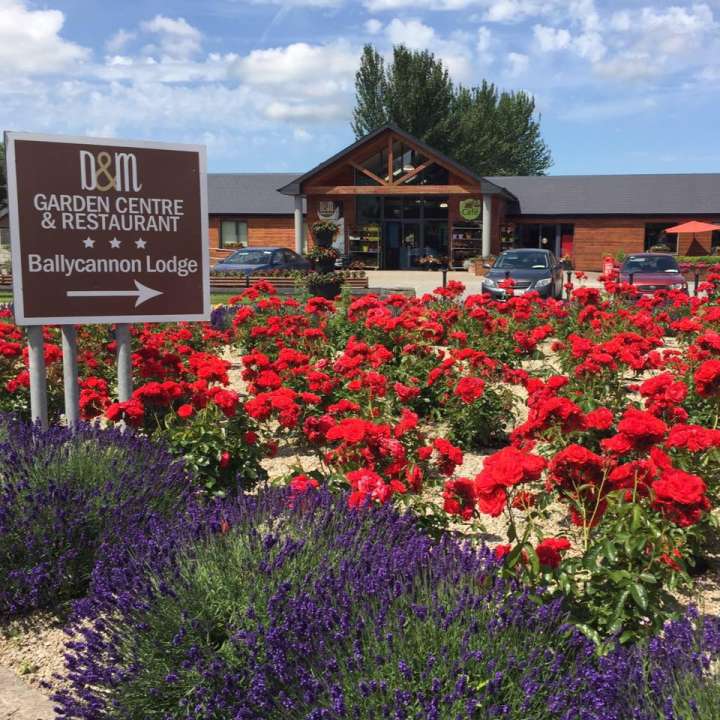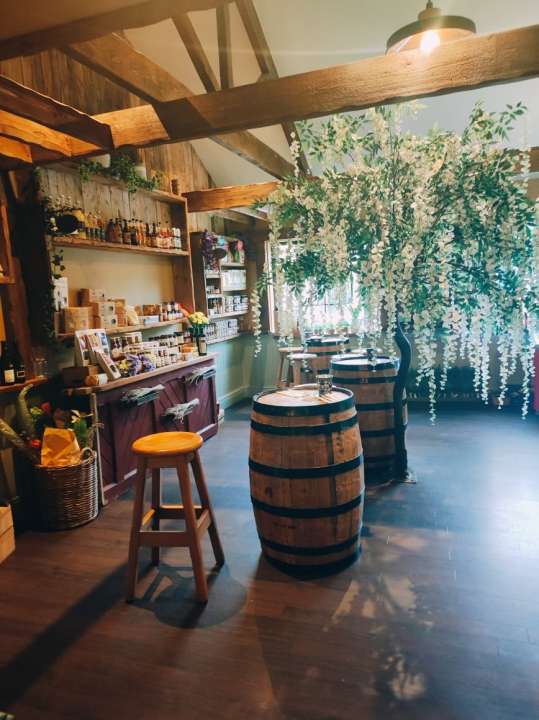 Types of products we sell
Plants: Our garden centre is home to a vast variety of plants, from colourful flowers to shrubs and trees. We have everything you need to create your dream garden, including plants suitable for all seasons.
Indoor Plants: If you're looking to bring some greenery inside, our indoor plant section offers a selection of easy-to-care-for plants that are perfect for adding some life to your home.
Garden Furniture: Enjoy your outdoor space in comfort and style with our range of garden furniture. From dining sets to loungers, we have something for every taste and budget.
Barbecues: Get ready for summer with our selection of high-quality barbecues. We have everything you need to make your next cookout a success, including charcoal, gas, and electric grills.
Water Features and Ponds: Add some tranquility to your garden with our range of water features and ponds. Our selection includes everything from small fountains to large, ornate water features.
Visit D&M Café
Take a break from shopping and enjoy a meal or a coffee in our on-site restaurant. We offer a delicious range of homemade dishes, sandwiches, and cakes, all made from locally-sourced ingredients.
Visit us today!
We're easy to reach from nearby cities, like:
Our friendly staff are always on hand to offer advice and help you find what you need to make your garden the envy of the neighbourhood. Visit us today and discover how D&M can help you create the garden of your dreams. Whether you're a seasoned gardener or just starting out, we have everything you need to make your outdoor space beautiful and functional! We hope to see you soon at D&M Garden Centre.