Mothers day Gifts
Mother's Day is the perfect time to honour the mums, nans and other special women in your life. Sunday 19th March is a great opportunity to celebrate and surprise them with an array of fantastic, thoughtful gift ideas at D&M to choose from.
From top-quality, meaningful plants and garden accessories to beautiful gift and home selections, find amazing offerings to suit every taste at D&M Garden Centre
Plant Gifts
There are plenty of Plants that will show your appreciation for your green-fingered mums. From a beautiful rose with a name that says it all, to colourful potted bulbs and stunning houseplants, give a gift they can really care for.
A rose bush that is perfect for containers or borders. From late spring stunning, fully double, lightly scented, crimson blooms are produced in abundance, making it one of the most attractive with petals that appear almost waxy. Being hardy this beauty will last for years, much longer than a bunch of flowers.
Outdoor Planted pot
Planted in one of our beutiful pots and ideal for featuring on a patio, these gorgeous, planted pots, are a fantastic gift option this Mother's Day. Please contact us for more details.
Something Different this Mother's Day?
D&M Mother's Day Lunch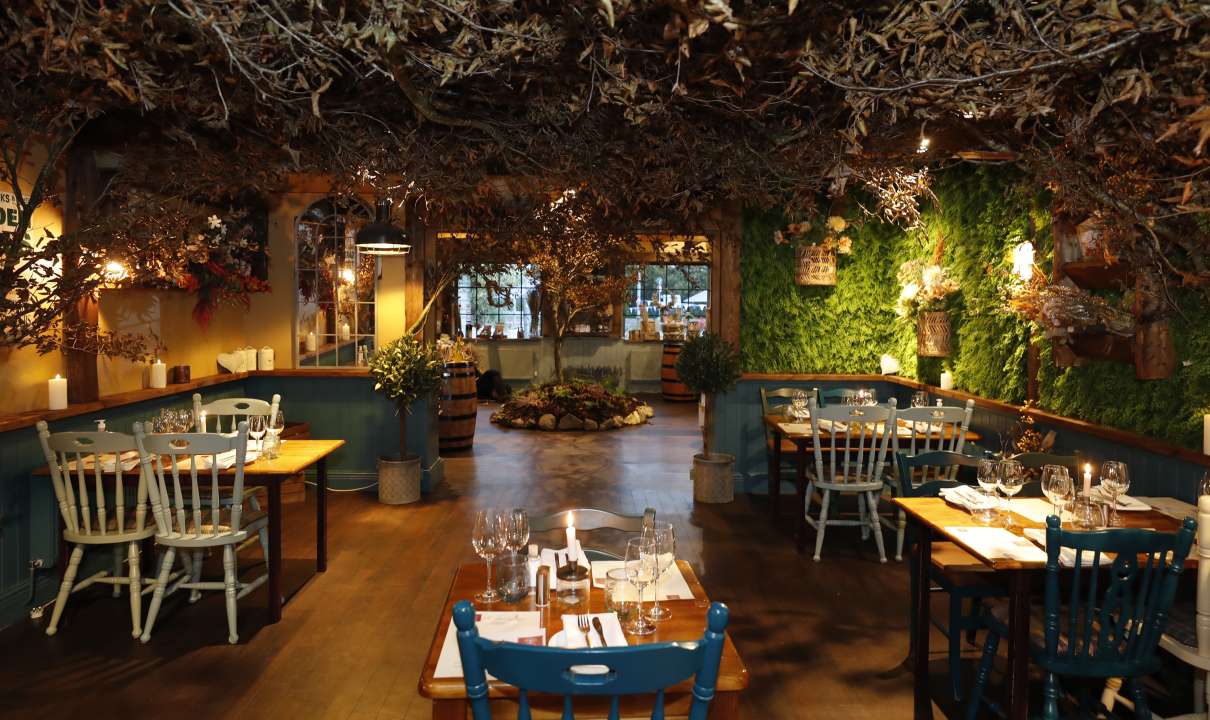 Celebrate your mum this Mother's Day 19th March with a very special Mother's Day lunch full of seasonal favourites.
Please keep in mind that if you have not reserved a table for our Mother's Day lunch, we will do our best to fit you and your special mum in. We are looking forward to sharing the day with you!
A Gift For Everyone this Mother's Day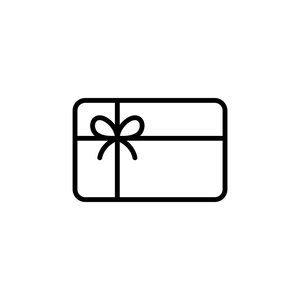 Surprise your mum this Mother's Day with a D&M Gift Card
Choose from monetary value ranging from €5 to €500. These can be spent at D&M Garden Centre or the D&M Garden centre online shop
Let mum pick what she really wants from a selection of fantastic, top-quality plants, gardening accessories or a tasty treat from our Restaurant!