Pre-Planted Containers
Designed & planted up by us just for you!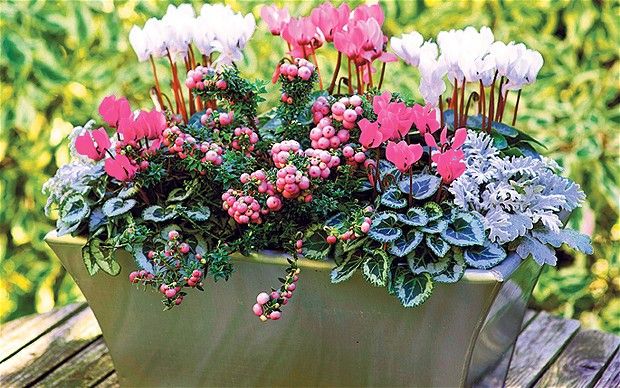 We have taken some of our loveliest collections of seasonal bedding plants and created an entire pre-planted range so you can have all the pleasure with none of the efforts. How wonderful is that?
This collection features colourful seasonal plantings in our reusable hanging baskets, troughs and containers.
Beautiful & functional designs for gift giving or to enhance your own outdoor living space delivered directly to your home locally from us here in Croagh.
Simply receive, water and locate somewhere, where you can enjoy their beauty every day
An exciting and really good value solution, when you want your outdoor spaces to look pretty, but you just don't have the time! See our range below!
Don't hesitate to contact us on 069 640 84 or by email: [email protected] to discuss your requirements.
No products found