Halloween 2019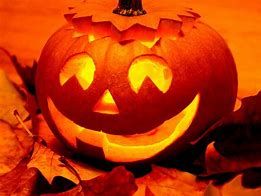 We want to announce our pumpkin trail for this year which takes place right in time for Halloween on Sunday 27th October.
Entry is by way of prior booking only which can be done by calling 069 64084 or by emailing us info@dandmgardencentre.ie
We would love to see everyone attending to come in fancy dress to get in the spirit of Halloween.
On entering each child will get to pick out a pumpkin they want and carry it through the trail until they reach the first room where your pumpkin will be cleaned out, carrying on, you will then reach the next room where you can get your face painted and get your pumpkin carved out with the face you choose.