Corona Virus Updates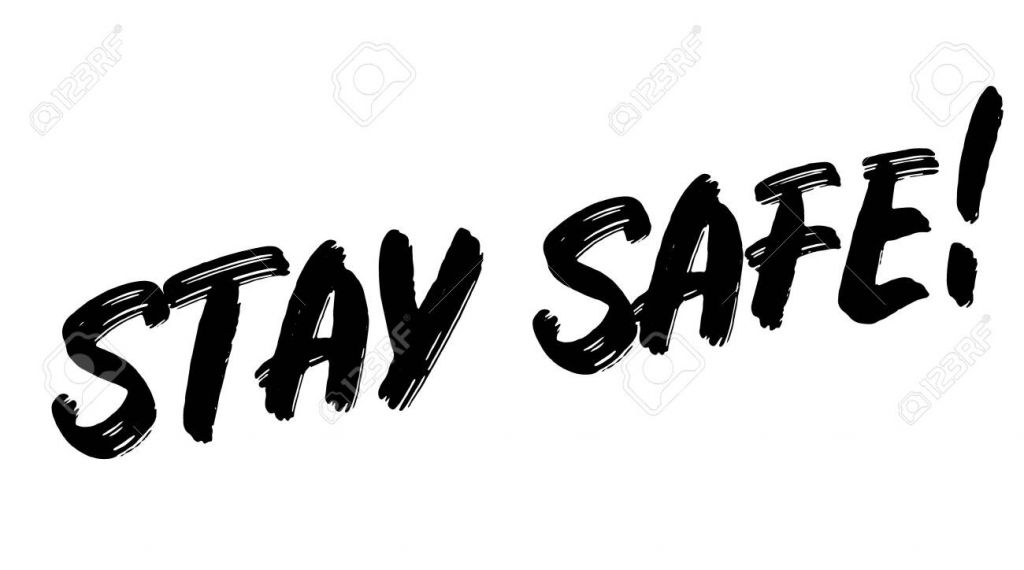 Following on from the Taoiseach's announcement on Friday evening, it is no longer possible for you to come to us as the store is closed to the public.
We understand however that we are still able to offer a delivery service. Please contact us on 069 64084, email [email protected] or contact us on facebook or instagram @dandmgc and we will be more than happy to help.
Deliveries will be done Monday to Friday. We ask for your patience while we try to work out the best way to get these done.
Get into your gardens, enjoy the fresh air and, above all else, remember to stay safe. Video tutorials will follow during the week