Our Services
D&M Garden Centre proudly provide a range of services, from garden and interior consultation, landcaping, planted gifts such as planted trees, planted indoor specimens, garden flower bowls and window boxes, bespoke artifical flower arrangements and unique curated Hampers and Gift Boxes. .
We would be delighted to discuss any project with you. Please feel free to contact a member of our team on 06964084 or by email: [email protected]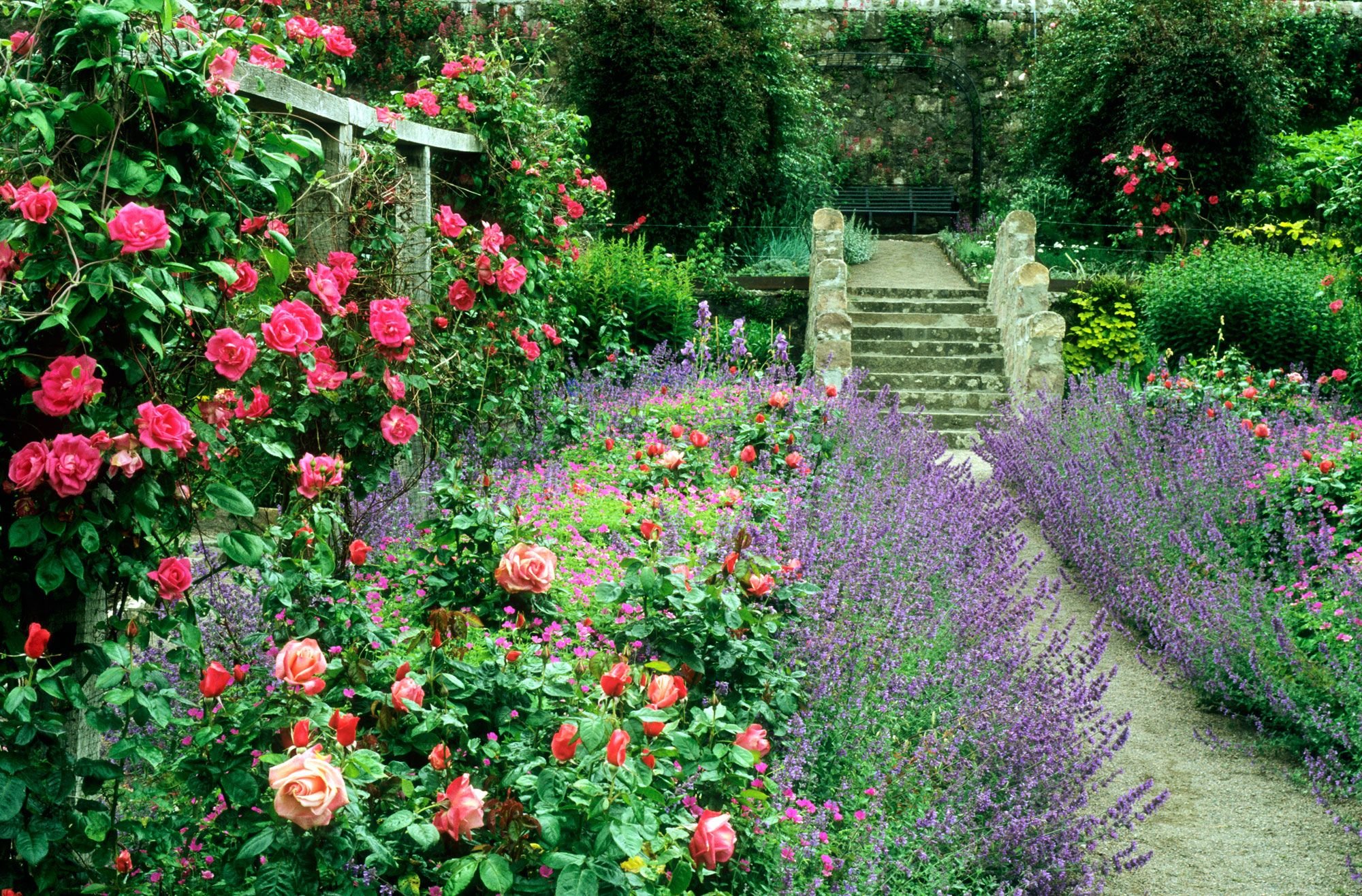 Consultation
We are passionate about landscape design and wish to help you achieve your dream garden. From plant selection and location to purchase and delivery we are with you every step of your dream garden journey. Beautiful gardens do not just happen – they require careful planning and construction as well as maintenance to keep them looking good. At D&M Garden Centre we provide consultation call outs to your garden; giving us the opportunity to assess your space thoroughly in order to provide you with accurate and knowledgeable advice. Please see our landscaping section for more information about maintenence services we can put you in touch with.
Landscaping
Ready to plant your dream garden? Planting a hedge or boundary? Or do you require general maintenance? We can put you in contact with one of our local landscaping partners. Please contact us for more details or call in to see us.
Garden and Artisan Hampers
We immensely enjoy building unique hamper gifts for both corporate clients and our beloved customers. D&M's exclusive hamper range include our popular D&M Seasonal Plant Hamper, Indoor Plant Lovers Hamper, The Kitchen Garden Hamper, The Let's Get Growing Hamper as well as a curated range of hampers created with our West Limerick local artisan food hall selection of wines, cheeses, meats, condiments and chocolates - Our Butcher Box Hamper, Salmon Picnic Box Hamper and The West Limerick Hamper really set the standard for authentic Irish Artisan Food Hampers.
We can create hampers for every occasion, we take the time to assess our customers needs an select only the finest of products and prompt nationwide delivery is available. Please see our Hampers through our online garden shop for more information on pricing or contact us for more information.
Bespoke Arrangements
Sometimes you need something truly extraordinary.
At D&M we love to create and have a passion for bespoke uniquely crafted arrangements specifically designed for you.
We love to combine colour, form, heights, body and shapes to produce a bouquet or arrangement that we know you will love. We create these seasonal arrangements using only a premier range of artifical flowers, stems, grasses and accessories.
See our arrangements to view some of our recent custom creations here. You may also see our full range of artifical flowers and trees here. Get in touch if you would like to enquire as to what we can create with you.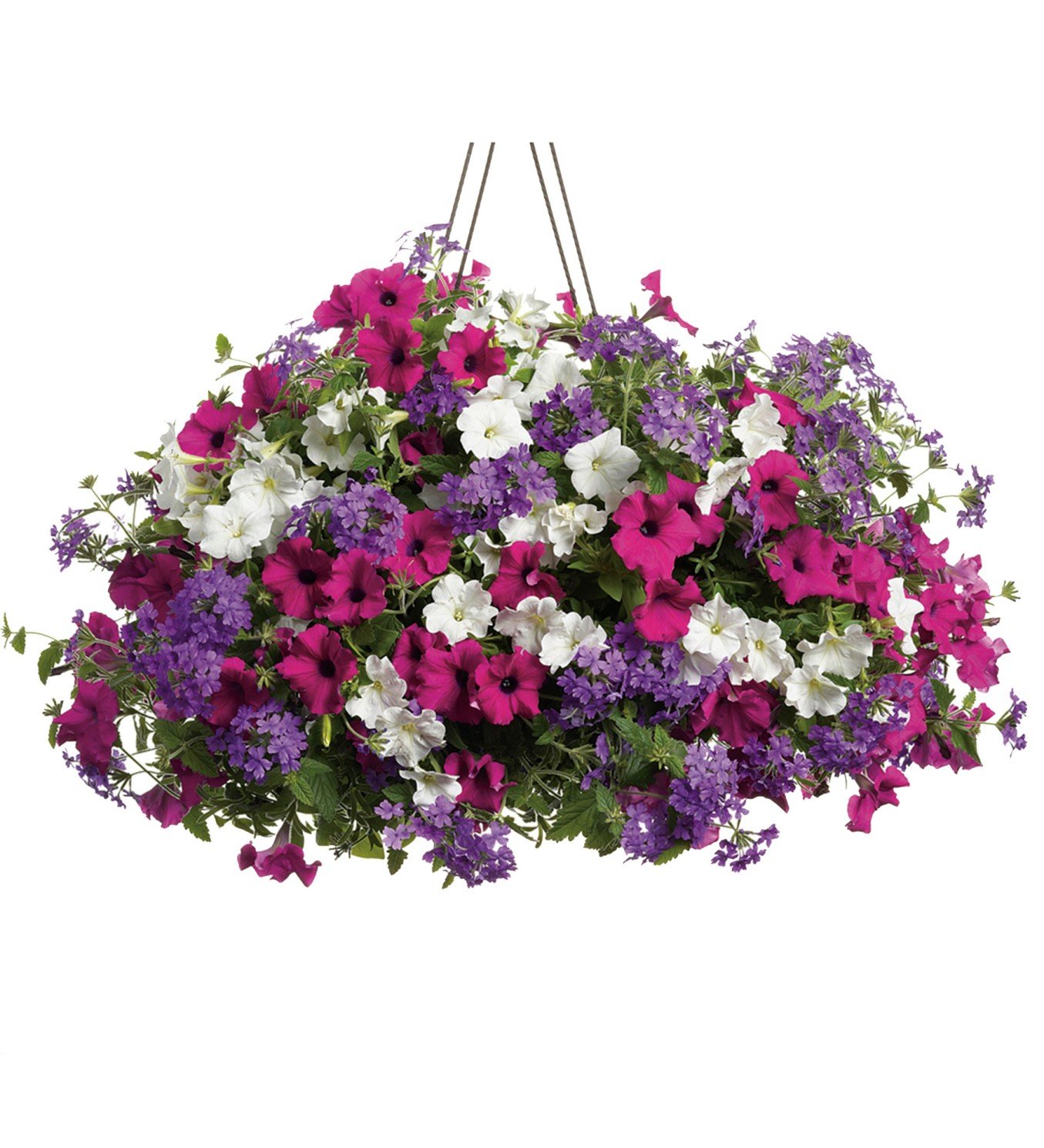 Planted Bowls & Hanging Baskets
The choice of plants that you add to your basket is an entirely personal one and fashions come and go. Choose colours and shapes that work together and don't mix too many varieties in one basket. It's a good idea to combine upright plants with those that trail to get a full shape. The current trend is towards two or three varieties with several plants of each as necessary. For a striking contemporary look a single colour is very in vogue.
If you want a basket that reliably performs then stick to the wonderful old favourites which are tried and tested and will put on a great show all the way through the summer when watered well and deadheaded regularly.
Like any potted plant hanging baskets do need regular care. They are exposed to sun and wind so will quickly dry out. Be certain to water them on a regular basis and put them on a regular fertilizer schedule for healthier blooms all summer long. (Some potting composts contain long-lasting granular fertilizers. If you use this type you may not need to fertilize your plants often, if at all. Fertilizing too much is as bad as not fertilizing enough, so read the package directions carefully.) Choose a liquid fertilizer that is high in phosphorus and before you know it your baskets will be a powder puff of colour and the envy of your neighbourhood. If you are away from home for any long period of time during the summer, D&M sells a variety of irrigation kits so you can come home to baskets that are still full of life.
For quick and easy gardening D&M has a large selection of pre-planted baskets and pots, planted with our top quality, nursery grown Bedding Plants. You can also drop your pots off to us and we will fill and mind them for you and ring you when they are ready to collect.