The Humorous and Personal Guide to Crafting Your Rustic Garden Table
So, you've got that itch to build something special for your garden, huh? Well, grab your tools and a sense of humor, because this guide is about to take you through the wild ride of building your very own rustic garden table. But hey, before we get started, let's learn from my epic mishaps—trust me, you'll want to avoid my "wanky" table scenario.
Materials You'll Need:
1 x 2.4m length of 140mm wide decking board
2 x 2.4m lengths of 75 x 47mm timber
Clear wood preservative
8 x 47mm zinc-plated timber fixing brackets
32 x 30mm No. 6 zinc screws
16 x 60mm No. 6 zinc-plated screws
Step 1: Measure, Measure, and Paint Like a Pro (Unlike Me)
Picture this: I thought I was a wood-cutting ninja, slicing those boards with reckless abandon. Turns out, a wanky table isn't trendy. So, rule number one—measure twice and cut once. Seriously, put down that saw until you're absolutely sure!
Let's play Picasso! Grab that clear wood preservative and give those freshly-cut ends a coat. Word to the wise: If you're doing this with a toddler in tow, avoid a Picasso-level mess. Lesson learned the colorful way!
Step 2: Frame It Up, But Don't Get Tripped!
Now, follow the diagram below. But wait! Before you nail those brackets to your "long seat legs," make sure you've got them in the right spots. Trust me, wonky brackets make for... you guessed it, a wonkier table.
If you think IKEA instructions are a puzzle, just wait till you're wrangling with those seat legs. Don't worry, you're not alone in contemplating if this is secretly a Rubik's Cube.
Step 3: The Great Screw-Up (and Fix-Up)
It's drill time! Put those holes in your slats, but do it right. I learned the hard way—it's not the first channel, it's the second. Oops! Cue facepalm.
Secure those slats with the 60mm screws. But before you get lost in the screwing frenzy (ahem), make sure you're attaching that slat to the leg and not to thin air. The latter results in a gravity-defying masterpiece—trust me, I've seen it all!
Step 4: The Wine-Worthy Grand Finale
You did it! With your rustic creation standing proud, it's time to kick back and pop that bottle. Wine and woodworking—what could go wrong? Just keep the table out of your 2-year-old's artistry zone, and maybe choose a plastic cup instead of your favorite wine glass. You can thank me later!
Step 5: Cheers to Your DIY Triumph!
Now, relish in the satisfaction of building something that's both functional and, let's admit it, a bit wacky (but in the best way). Share your story with a friend, and remember that every wonky screw, misplaced hole, and paint splatter is a part of your masterpiece.
So there you have it, the tale of my not-so-straightforward path to a rustic garden table. Embrace the laughter, learn from my misadventures, and create something uniquely yours. And if all else fails, at least you've got a good story to tell at your next garden party.
Happy sawing, screwing, and sipping (responsibly, of course)!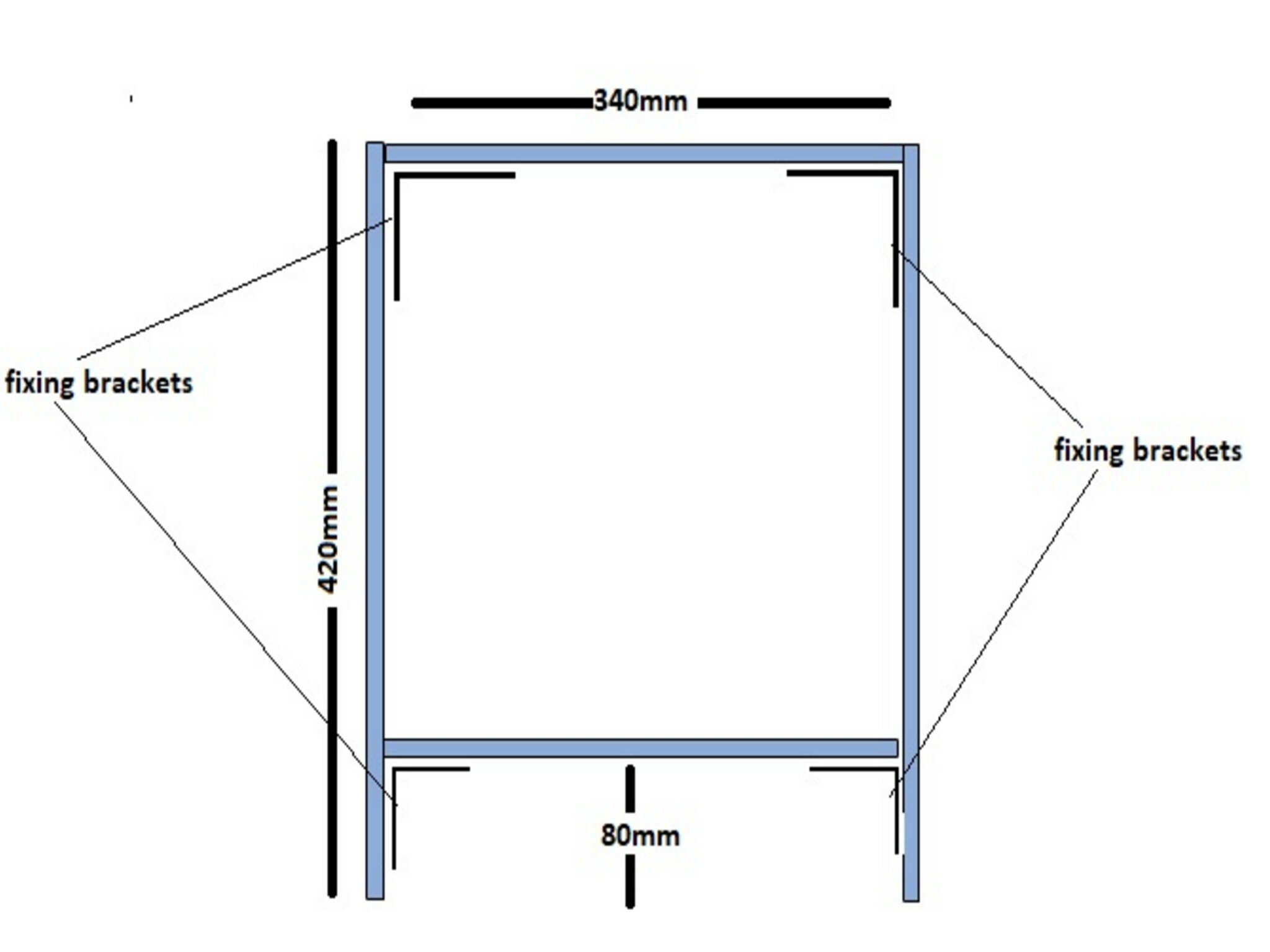 Master Drawing :-)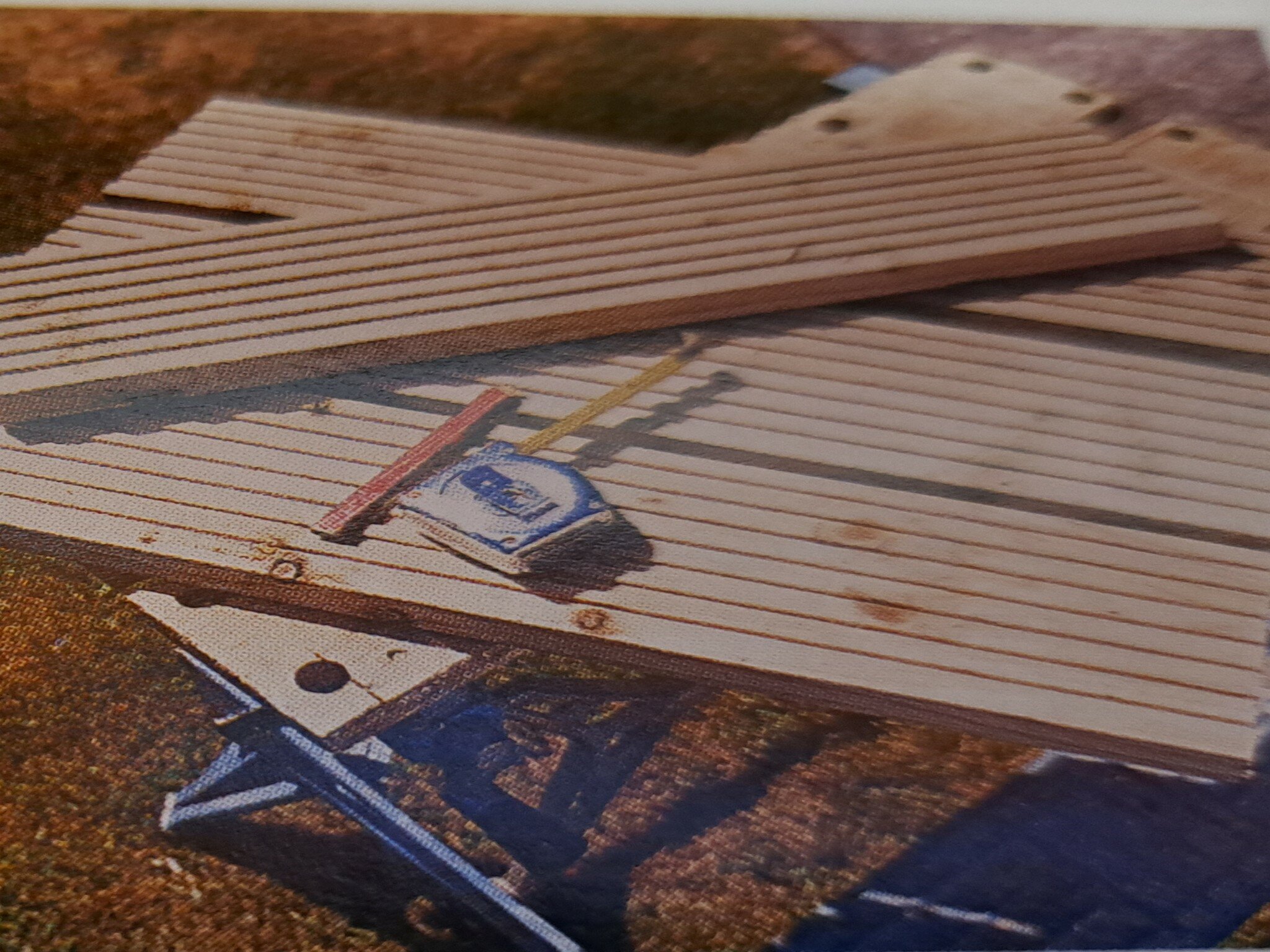 Everyone needs a work table