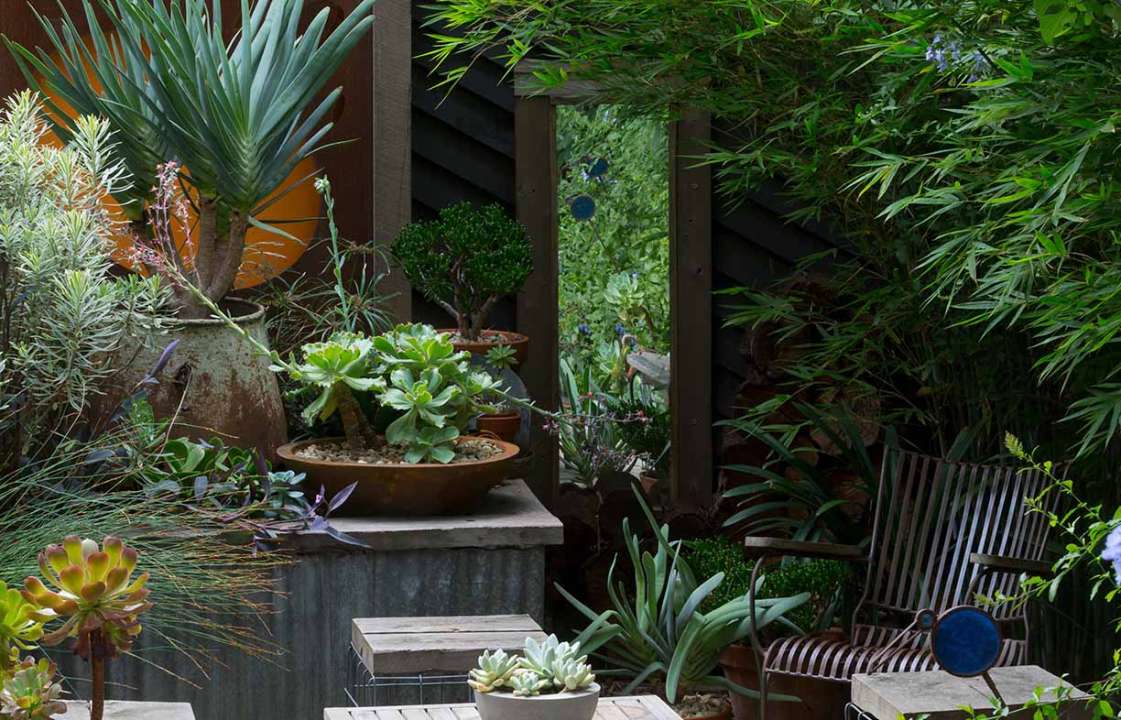 Garden Design Questions
Transform Your Garden with Our Personalized Garden Design Services!
Are you dreaming of a beautiful and vibrant garden but feeling overwhelmed with where to start? Look no further! At D&M Garden Centre, we are thrilled to introduce our exclusive Garden Design Services, tailored just for you.
How It Works:
Share Your Garden Vision: Fill in our simple online form, describing your garden space and sharing your ideas and preferences. We want to hear all about your dream garden!

Expert Garden Design: Our skilled horticulturists and landscape designers will carefully review your information and create a personalized Garden Planting Plan based on your unique vision.

Choose Your Option:

Option 1: Garden Planting Plan (€50.00): Receive a detailed, planting plan tailored to your garden's specifications. You can take this plan and carry out the planting yourself or with the help of a landscaper.
Option 2: Garden Planting Plan + Plant Supply: Our team will not only design your dream garden but also provide you with the plants required. The price for this option will vary based on the number of plants needed. Rest assured, there is no charge for the actual planting plan itself.
No Hidden Charges: We are committed to transparency and customer satisfaction. There is absolutely no charge for filling in the form or any contact made prior to developing your personalized Garden Planting Plan.
Why Choose Our Garden Design Services:
Personalized Solutions: Your garden is an extension of your personality and lifestyle. Our experts take the time to understand your desires and create a design that perfectly reflects your vision.

Expert Advice: With years of experience, our horticulturists offer valuable insights and suggestions to bring your garden dreams to life.

Convenient and Hassle-Free: No need to worry about planning and plant selection. We take care of everything, making the process easy and enjoyable for you.
Get Started Today!
Unlock the potential of your garden with our Garden Design Services. Simply fill in the form, and our team will be in touch to discuss your project further.
Create the garden of your dreams with D&M Garden Centre. Let's embark on this exciting journey together!
For any inquiries or assistance, contact our friendly team at [email protected]/06964084.
We look forward to helping you create a garden that you'll cherish for years to come!
Warm regards,
The D&M Garden Centre Team