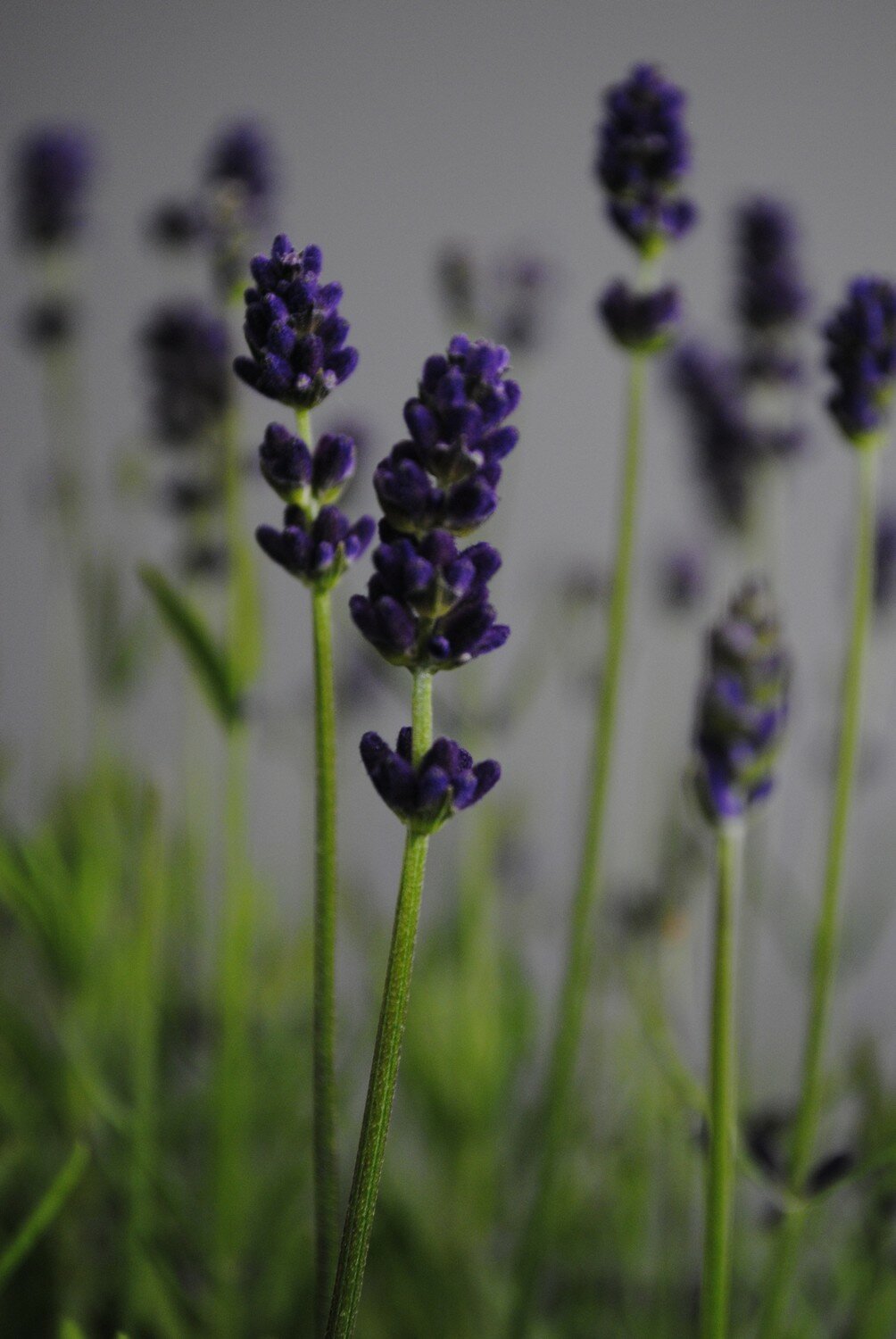 Tom's Top 10 Plants for July: Embrace the Summer Blooms
Introduction:
As the summer sun shines bright and gardens burst with vibrant colors, it's the perfect time to celebrate the top 10 plants for July. Tom, our resident gardening expert, has handpicked a selection of beautiful plants that flourish during this month. From classic favorites to unique varieties, these plants are sure to bring joy and charm to your garden. Let's explore Tom's top picks for July: roses, delphiniums, phlox, Crocosmia, Echinacea, hydrangea, lavender, Buddleja, Hebe, and Choisya.
Conclusion:
July offers a bountiful display of vibrant blooms, and Tom's top 10 plant choices are sure to enhance the beauty of your garden. From the classic charm of roses and lavender to the stunning spires of delphiniums and the captivating colors of hydrangeas, each plant brings its own unique appeal. Whether you're seeking fragrance, color, or wildlife attraction, these top 10 plants for July are excellent choices for a flourishing summer garden. Happy gardening!